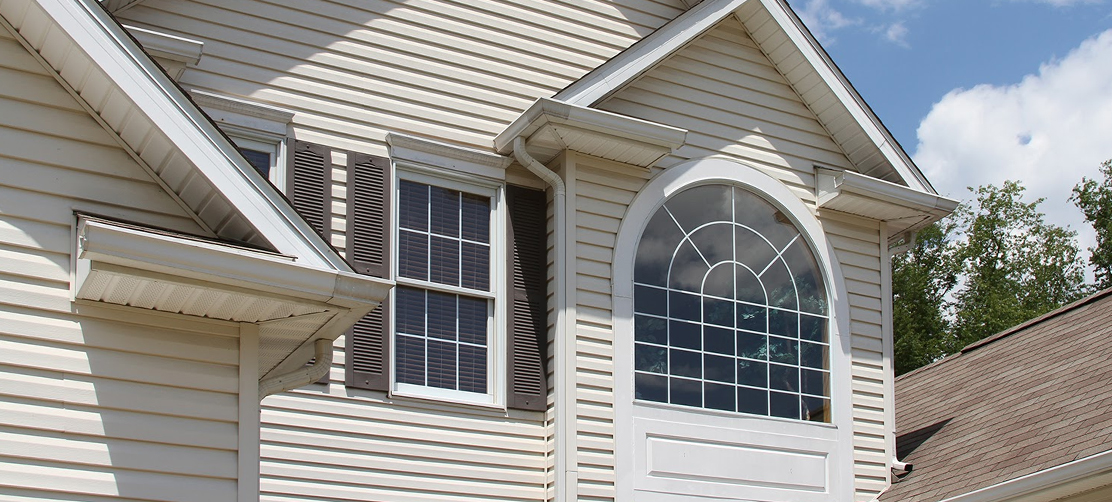 Windows have been used in homes for centuries to allow light to come into the home, but also to protect the inside of the home from exterior elements. Just like other parts of the home, however, old house windows eventually need to be replaced and upgraded to newer options. How do you do this without spending too much money? It doesn't have to be as difficult as you may imagine getting those windows upgraded.
Keep reading to find out more about how you can have those windows replaced and how it may make a huge difference in your home.
When Should You Replace the Windows?
There are a few signs that tell you your old windows may not be doing their job anymore, such as draftiness or sticking when you close them. Are your windows hard to open? Are they painted shut? Opening your windows should be a chore.
If you feel a draft, you could be losing more than heat through those windows, you could be losing money too! Drafty windows could be adding money to your electric bills.
Should I Hire Professional Help to Upgrade Old House Windows?
The truth is that replacing windows can be a pretty big job for a person to take on without professional assistance. While it is possible for someone to do it themselves, it may prove to be more difficult than originally thought. To hire a professional for this type of job, you just need to make sure they are reputable, reliable, and able to get the job done.
Not only will a hired professional have the experience needed to correctly install new windows, but they will also be able to get all of the tools needed much more easily than you might on your own.
Benefits of Getting New Windows
Many of the newer windows available have a lot of positives that old windows just don't have, such as protection from UV radiation, better security, and easy maintenance.
You may also find that new windows are better for people looking to increase energy efficiency in their homes. Your heating and cooling costs will be lowered with these windows because they are better at sealing with the wall. In addition to that, energy efficient windows reduce fading, increase your own comfort, improve lighting, and reduce condensation.
Lastly, new windows are going to make your home look a little sleeker overall. This likely will increase your home's value as well if you ever decide to sell.
Ready for New Windows?
Once you are finished with those old house windows and want to make a change, it is easy to set up an appointment. Feel free to contact us to get some more information and allow us to help you with your new windows.