PERGOLAS IN SOUTH BEND
MISHAWAKA, GOSHEN, ELKHART, & SURROUNDING AREAS IN NORTHWEST INDIANA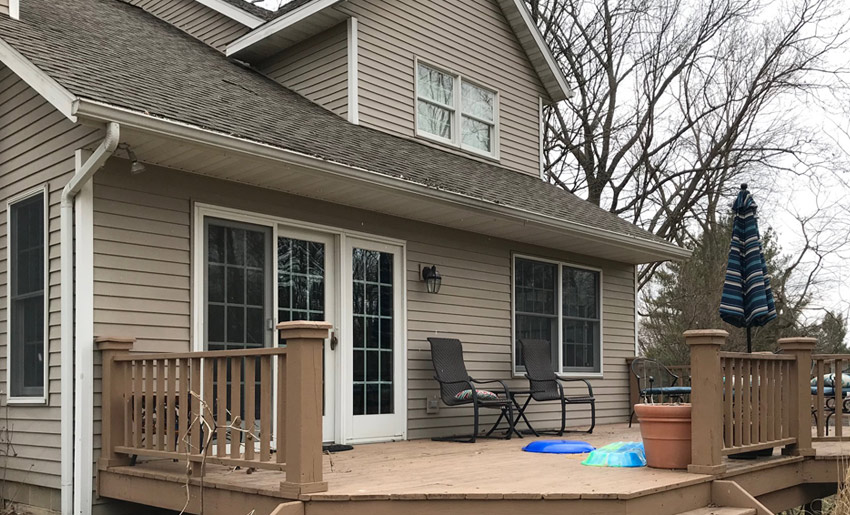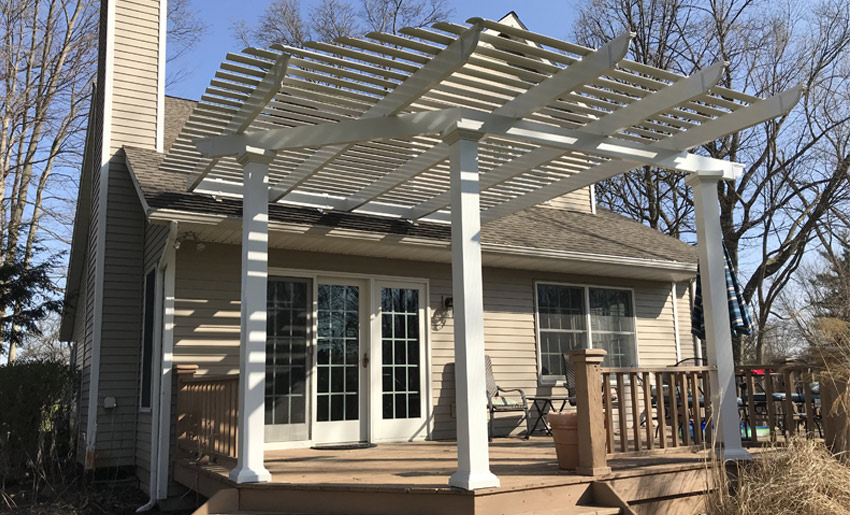 TRANSFORMING OUTDOOR SPACES FOR OVER 40 YEARS
Pergolas not only add shade to your deck, patio, or yard, they also give you a decorative place to entertain or relax with family and friends. For over 40 years, W.A. Zimmer has helped homeowners in Huntington, Fort Wayne, and Northeast Indiana add beauty and shade to their decks and patios. Now, W.A. Zimmer is helping homeowners in South Bend, Elkhart, Mishawaka, Plymouth, and surrounding areas in Northeast Indiana create their dream outdoor space.
Why buy a W.A. Zimmer pergola? Our pergolas are made with extruded aluminum. Extruded aluminum pergolas are maintenance-free and designed to last a lifetime. They never need stained or painted. And, unlike vinyl or wood pergolas,
They won't warp
They won't rot
They won't peel
Contact W.A. Zimmer today at (574) 319-1608 to schedule your free in-home estimate. Find out how easy it is to add a pergola to your outdoor living space without ever having to leave your home!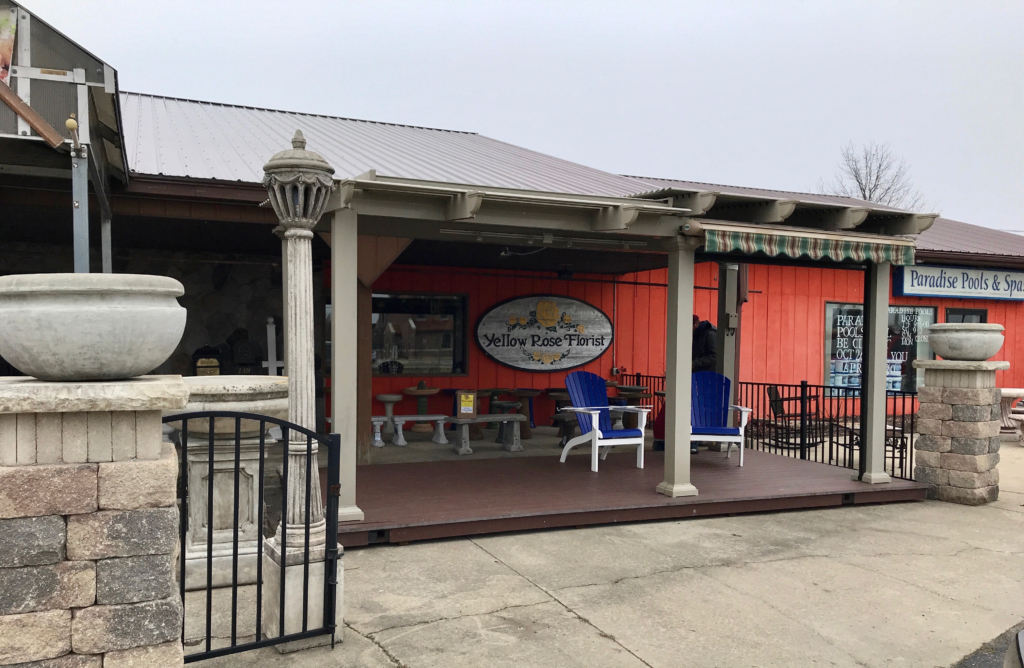 COME SEE OUR OUTDOOR DISPLAY AT OUR NEW ELKHART LOCATION OPENING SOON!
Can't make it to our showroom? Stop by and check out our outdoor pergola display at our new location opening soon in Elkhart near South Bend, IN to view one of our full-size operable pergola displays with retractable awning. See how it works and view the material and quality for yourself.
New W.A. Zimmer location (opening soon)
51233 County Road 5
Elkhart, IN
Or, we'd be happy to come to you! Schedule an on-site appointment with one of our designers to discuss your needs. We'll take a look at your space and help you conceptualize the ideal custom-crafted pergola.
Join the thousands of homeowners who we've helped to create the backyard of their dreams.
HEAR FROM OUR CUSTOMERS
They put everything I had imagined in front of me on the laptop. When the work was completed it matched and was even better!
Beautiful job! This will give us a useable space. Thank you!
This is the second time I have used Zimmer to put in a pergola. Obviously, they did a great job the first time so we used them again.
W.A.  Zimmer company added a pergola to our patio. The addition to our back yard has been admired by friends and neighbors. We would recommend this company to anyone.