ENJOY YOUR OUTDOOR SPACE
.
Do you love your home but want more? More outdoor space. More shade. More protection from the elements. More indoor space. At W.A. Zimmer Company in Huntington, IN, we can give you just that. For over 40 years our home improvement experts have been providing our customers with the design and installation of high-quality shade and outdoor space products. Let us transform your indoor or outdoor space to give you the perfect place to relax and entertain while increasing the value of your home and creating a stylistic and welcome feeling.
We have a variety of options to improve the look and feel of your space.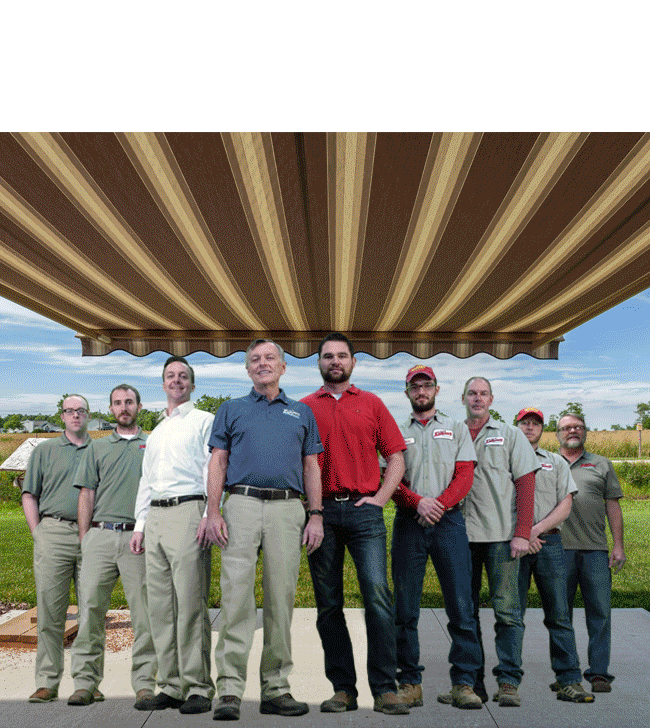 SCHEDULE YOUR
FREE IN-HOME ESTIMATE
.
Windows have been used in homes for centuries to allow light to come into the home, but also to protect the inside of the home from exterior elements. Just like other parts of the home, however, old house windows eventually [...]
Did you know that getting more sunlight can boost your mood, strengthen your bones, and even lower your risk of cancer? In Northern Indiana, going outside year round is difficult unless you love cold and snow, so we're locked inside [...]
Hosting guests for the holidays is part of what makes the season so special, but it can also put a lot on your plate during what is already a busy time of year. One of the best ways to fight [...]