CHOOSING A CONTRACTOR
So, you've been thinking about a home improvement project for quite some time. Something that will not only improve your home but add value and functionality as well. But, with a number of contractors in Fort Wayne, Huntington, Warsaw, and surrounding areas, how do you choose the best contractor for the job?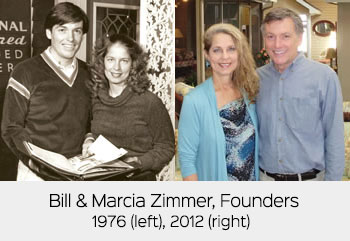 Your mind has now jumped ahead beyond product and price, to the first day the job starts, and the workers begin to show up at your home. That's an exciting time, but just to make sure things go in the right direction, Day 1 is not the time to ask questions about quality, insurance coverage, and the type of people who will be doing the job.
NOW, is the time to do your homework on the quality of the company and the people that will be doing the work. It only makes good sense to cover all the angles BEFORE you agree to the home improvement project.
With W. A. Zimmer Company, we want you to feel really good about your building experience with us. The more you know about W. A. Zimmer, the more comfortable you will feel with our contractors and the way we do business together.
SCHEDULE YOUR
ON-SITE ESTIMATE
.