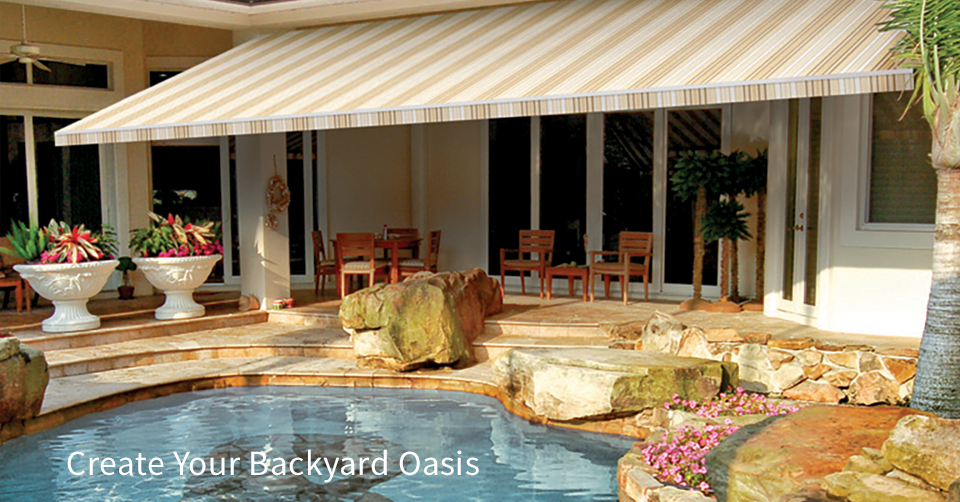 The number of people buying landscape design, maintenance, and installation services has doubled in the past six years. With this in mind, more households are looking for the latest trends in garden design. If you're one of them, follow these tips to create your own backyard paradise.
1. Define Different Activity Zones
The perfect garden is in the eye of the beholder. Some want a family-friendly space where their kids can play. Others want their backyard paradise to include plants and green spaces. To increase the visual appeal and functionality of your outdoor space, define different activity zones. Dedicate a space for your children, your pets, yourself, and an area where you can entertain guests.
2. Add an Outdoor Kitchen
If you love eating al fresco or entertaining guests in your garden, why not create an outdoor kitchen? Create this space by adding a countertop for food prep. You could add an outdoor sink, refrigerator, and a grill as well. Design your kitchen close to your dining space so that you join the party while also preparing food and drinks.
3. Create a Sense of Enclosure
When defining activity zones for your backyard paradise, remember your private spaces. Creating a sense of enclosure can help add to the atmosphere when you are with guests. It's also a great way to create a safe space for your children and pets. One of the easiest ways to achieve this is with garden walls or fences.
4. Provide Relief From the Sun
Even if you love the sun, creating an area in your backyard where you can escape from it is important. In the U.S., more people are diagnosed with skin cancer each year compared to all other cancers. With this in mind, you must create a shaded sanctuary you can relax in on hotter days. To achieve this, consider installing a shade system such as a pergola, awning, or patio cover over your deck or patio. Aside from protecting you from sun rays, it's also another way to add a sense of privacy to some of your backyard spaces.
5. Think About Comfort and Durability
When it comes to choosing the furnishings in your backyard, always keep comfort and durability in mind. Today, you can choose from a multitude of materials including iron, aluminum, ceramic, and a variety of woods. New synthetic materials are also durable without compromising quality. These furnishings are often weatherproof and are as comfortable as some of the ones you have in your home.
But they're also not limited to chairs, sofas, and tables. You can choose from a variety of weatherproof lighting systems to help set a mood.
Choose the Right Contractor to Create a Backyard Paradise
If you're ready to go ahead with your backyard improvement project, it's important you choose the best contractors to get the job done. At W. A. Zimmer Company, our goal is to ensure you are as comfortable as possible in your home. We aim to always provide high-quality products with excellent customer service.
Contact us today to find out more about how we can help you achieve your backyard paradise.