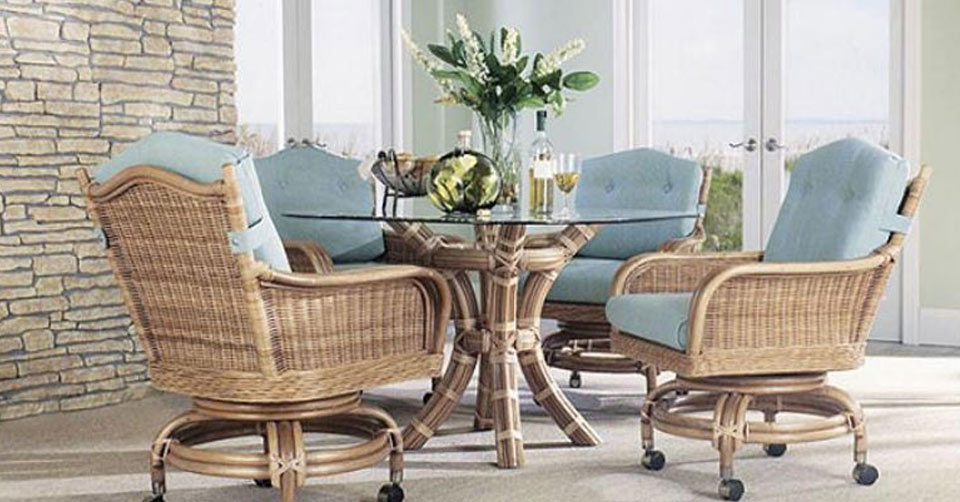 Are you giving your backyard an update? Pairing a pergola with rattan furniture patio furniture is a great way to create an inviting space that is both stylish, trendy, and practical.
There are many benefits that come with buying rattan furniture that you may not know about. Keep reading to find out why this combo is so amazing.
Darling and Durable
Not only is rattan furniture trending because of its stylish qualities, but it also a practical choice for its durability. The material is composed of lengthwise running fibers creating a vine-like appearance. which can be flexibly woven and bent in the making of these durable pieces for tons of unique detail.
Rattan furniture is a great choice for both indoor and outdoor spaces. The material is great at fending off signs of wear and a great choice for a busy backyard.
Rattan can create unlimited furnishing options from tables to chairs and sofa sets. This makes it a great idea for an entire matching set that will last.
While the material is durable, it's also lightweight making it easy to rearrange seating to fit your needs when you entertain guests under your pergola.
Rattan is waterproof making it a great choice for your backyard pergola area. While too much sun or water could damage your rattan furniture, the pergola helps protect it from harsh conditions.
Easy to Maintain
With rattan, you can keep the maintenance to a minimum. If you're tired of polishing your wood furniture, it may be a great time to switch to rattan instead.
Rather than buying a fancy cleaner, when it comes time to clean your rattan furniture, you can just use a damp cloth and dish soap. You can also use a brush to reach nooks and crannies.
Sensible and Stylish
Rattan is a great choice for your outdoor pergola area because it will add so much natural style to your space. This charming furniture can be left its neutral color, or painted for a pop of color. If you ever want to update your rattan, you can go over it with a fresh layer of paint.
Adding colorful cushions to your rattan couches and chairs is a great way to add some character to your outdoor setup. Rattan will look great under your pergola for days in the sun. This can work in a variety of different backyards and goes perfectly with both nautical and garden themes.
Complete Your Pergola With Rattan Furniture
If you're wondering what kind of furniture to put under your pergola, consider rattan. This style is all-purpose and will give your yard a stylish, welcoming appeal. Make your outdoor maintenance easy by choosing rattan furniture for your outside space today.
To shop our beautiful and comfortable rattan furniture, head to the products section of our site!