Who said you can only enjoy your pergola during spring-fall. What about winter? Don't let old man winter drive you indoors! When winter comes around, don't close up your pergola and wish it farewell until the warmth of spring.  Enjoy your pergolas all year round with these pergola ideas for winter.
1. Install a Shade Screen to Make It Enjoyable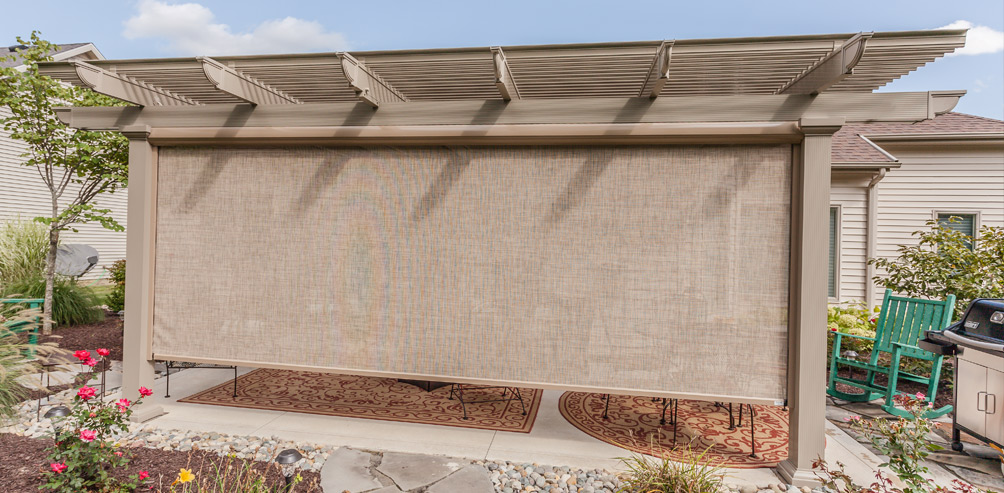 If your pergola doesn't already have a shade screen installed, then you're already missing out. Shade screens are great in the summer to add shade when the sun is lower in the sky. They also help keep bugs at bay.
In the winter, you can use them to enclose your pergola to turn it into an outdoor screen room and can help keep some of the winter wind from driving you indoors. Add curtains for an extra layer of protection.
Shade screens are a great way to help keep the rain and snow out and harvest some of the warmth inside.
2. Place a Fire Pit Nearby If Possible
A firepit is a great way to bring even more warmth to your pergola. However, you must keep safety in mind. You don't want to place a fire pit on top of a wooden surface. If you have a concrete section or grassy area to place it on, then you can enjoy the warmth it'll provide.
You should also keep in mind to never place a fire pit under a covered area either, which will trap the smoke. Placing the fire pit right outside of your pergola is ideal if you choose to keep the pergola covered.
You could also opt for a propane fire pit. These fire pits add a little warmth and ambiance to your patio without the danger of fire or smoke.
3. Hang Lanterns or String Lights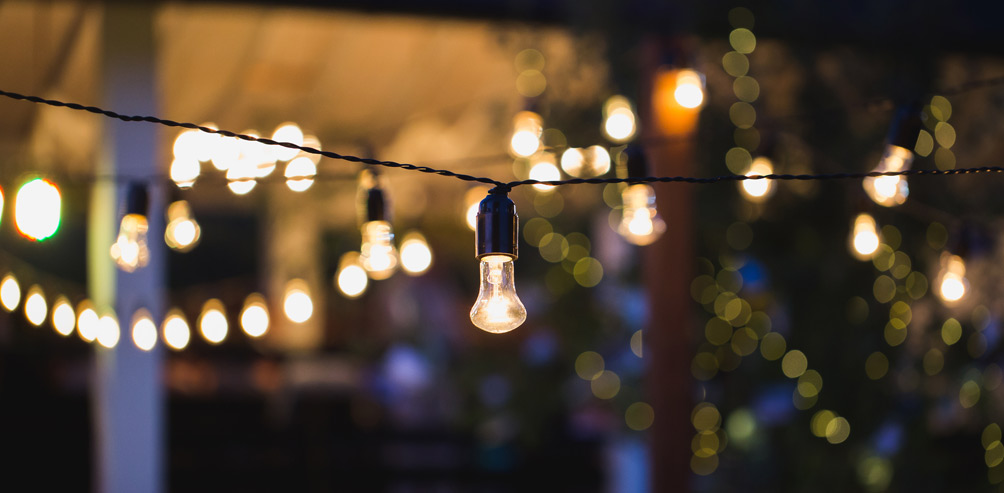 We all know how fast it gets dark during the winter. To make sure the darkness doesn't stop you from enjoying your pergola, consider hanging lanterns or string lights around the top of it. This will help bring in some needed light and allow you to enjoy your pergola no matter what time of the day it is.
They also help to cozy up your space.
4. Hang a Chandelier and Use Space Heaters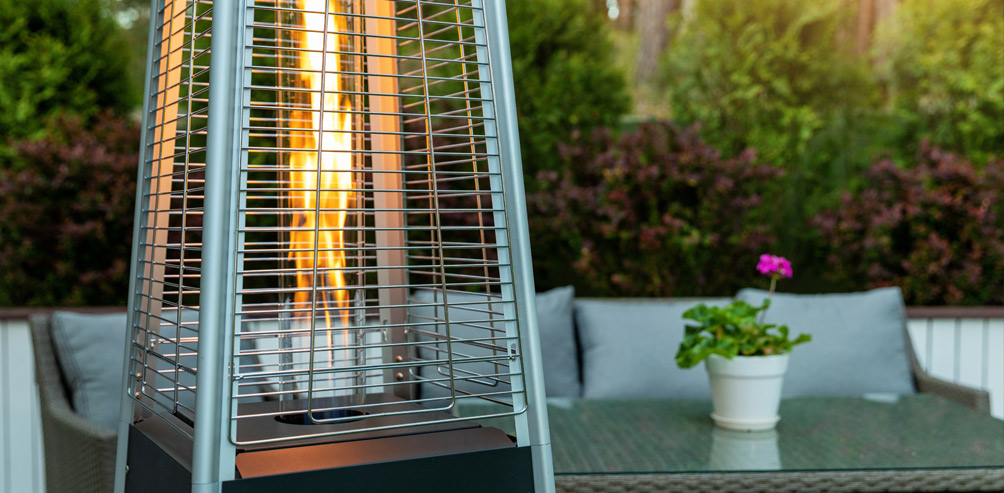 You can also consider hanging a chandelier inside the pergola for even more light. Then, use space heaters to warm up the area. Outdoor space heaters provide ample amounts of heat without the use of fire. For this reason, they could be a much safer option for your pergola during the winter.
Just be sure to read the instruction manual to make sure your outdoor space heaters are used properly and not too close to your pergola top to ensure safety.
5. Install a Dry Cool Pergola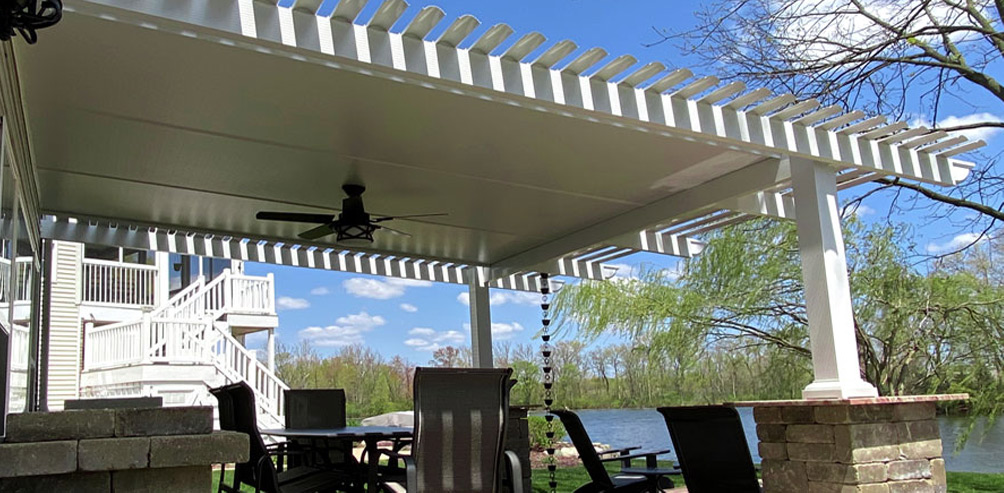 If you have an older, wooden pergola, it may be time for an upgrade! A dry cool pergola provides the protection of a patio cover with the look of a pergola. These pergola/patio cover hybrids have an insulated center panel for optimal protection against the snow, rain, and even the sun! When you add outdoor curtains or a shade screen to a dry cool pergola, you'll have the perfect place to spend your evening on a winter's night.
Use These Winter Pergola Ideas To Enjoy Yours All Year
Don't give up on your pergola during the winter. Get the most out of it with these winter pergola ideas. Are you interested in updating your pergola or having a new modern pergola installed?
At W.A. Zimmer Company, our professional installers can create your dream pergola to help you extend your outdoor time during the winter. Meet with us today to talk about your options!