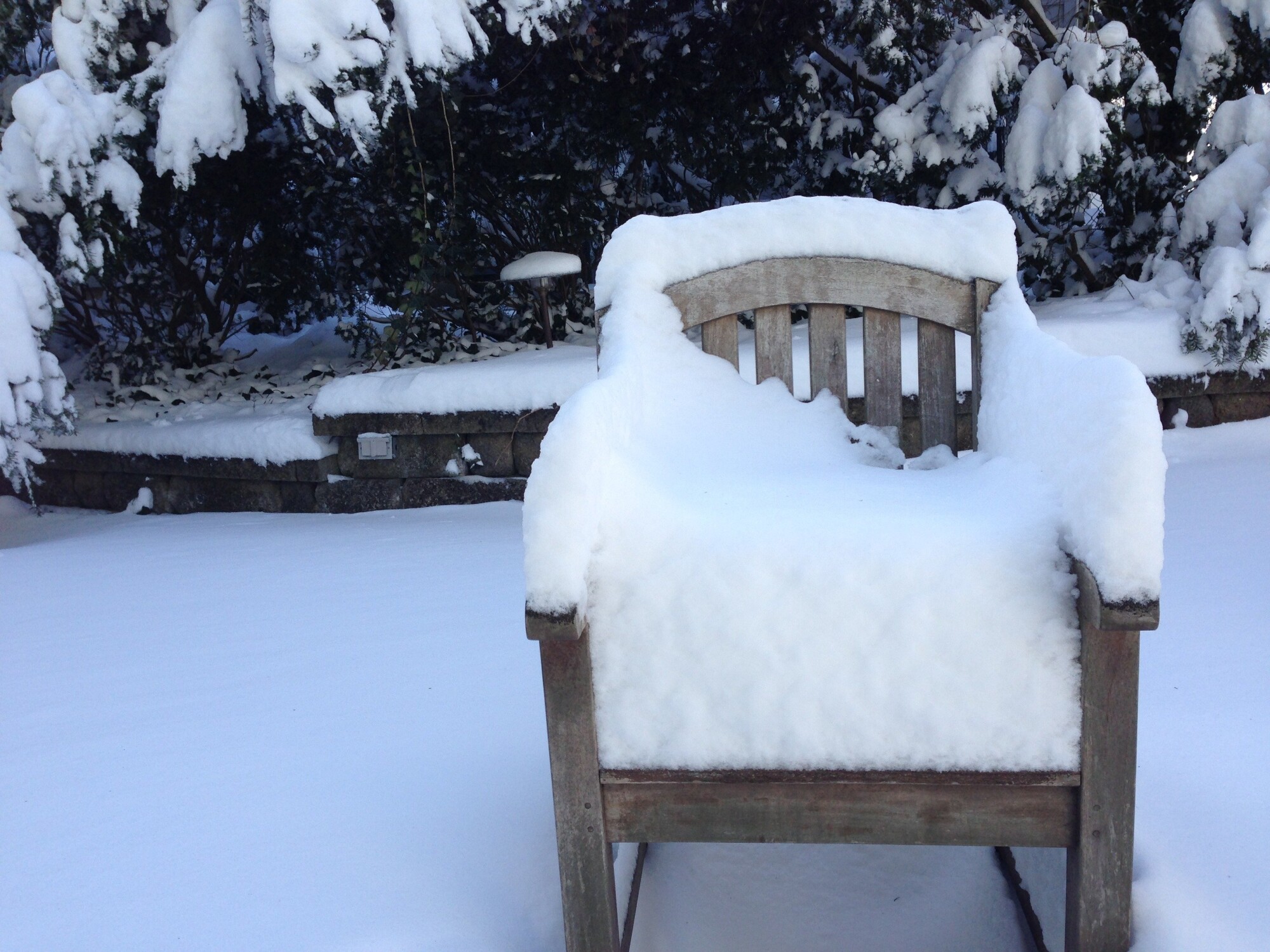 Just because it is a little chilly outside is no reason to shun the outdoors. Getting out into nature and breathing some fresh air can work wonders on our mood. Plus, who wants to be cooped up inside all day during the winter months?
Do you want to spend more time enjoying your backyard this winter? Here are our top 5 ways to enjoy the outdoors this winter.
1. Fire Pit
Fire pits are a fall favorite, but they're also a great way to bring warmth to an outdoor space in the winter. Whether a fire ring or outdoor fireplace, snuggling up to a warm fire can help take off the winter chill.
2. Daytime Sunroom Coziness
At W.A. Zimmer Company, we've been installing sunrooms since 1983. Naturally, we have developed several variations on this theme to suit the style of your home and personal taste. It's a great way to increase the value of your property and give yourself a casual spot to kick back and enjoy the outdoors from the comfort of your warm room.
We have four different types of sunrooms:
Zimmer Room Plus
Extended Season Sunroom
Three Season Sunroom
Solarium Sunroom
All of them have the same effect of warming you up. They differ primarily in style and materials used, and give you the opportunity to choose which one you like best.
3. Outdoor Winter Heaters
If an open fire won't work for your outdoor space, consider placing several outdoor winter heaters in strategic places in your backyard entertainment area. Most operate using LP gas, and come in an astounding range of styles, finishes, and designs.
Some can even be wheeled from one position to another while in operation. That's a distinct advantage if the wind changes direction, or you want to move from one section of your outdoor living area to another.
4. Patio Covers for Extra Warmth
A patio cover gives a year-round advantage. In summer it protects you from the harshness of the sun's rays. In winter, it makes your patio space warmer and keeps it relatively dry. Combined with retractable shade screens and a couple of other outdoor winter ideas, your covered patio can remain in full use throughout the year.
5. Cozy Furniture for the Winter Outdoors
Switch out those cold deck chairs for something cozier on your porch during the winter. Add footstools to comfortable rattan sofas. Use woolen rugs as throws, and have a few knee blankets ready and waiting for those cozy winter sunset get-togethers.
Rattan furniture is a good choice both indoors in a sunroom or in your outdoor living space. It is durable even under harsher weather conditions.
Our Showroom Is a Must-See
Our showroom in Huntington, Indiana is a great way to experience our rattan furniture, sunrooms, patio covers, and other outdoor ideas first hand. Stop in and see us today to find the best products to help you extend your time outdoors in the winter.
Stop by our showroom, give us a call, or hail us in the customer chatbox on our website. Your comfort is our business and we'll do our best to ensure you have the best winter outdoors designs for your home.