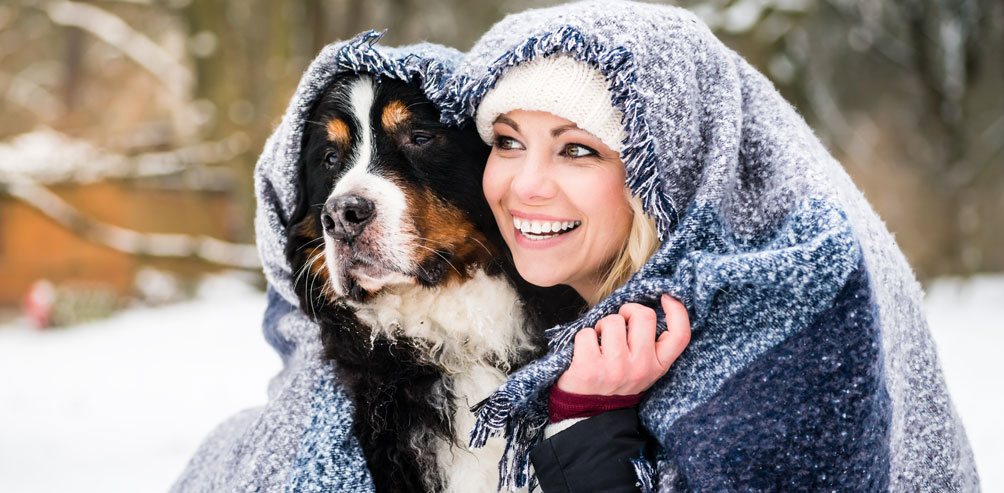 Not ready to head indoors yet? The transition from warm fall nights to the cold of winter may leave you wondering how to take advantage of that beautiful patio no matter the season. You can enjoy winter patios just as much as summer ones. By choosing the right way to heat your patio, you can enjoy it year-round.
This year, being able to extend the outdoor season means even more. Due to COVID-19, everyone is safest. With the cold weather moving in to stay for a while, you don't have to say goodbye to visiting family and friends until spring. There are plenty of heating options that won't break the bank and will improve your patio so you can continue to enjoy the outdoors well into the colder months.
Do you already have a patio cover? Does it have the space for a larger heating appliance? Not every heating option works for every patio, so consider your space as you consider these options.
1. Fire Pit
A wood-burning fire pit is an excellent outdoor heating option for any season. You can roast some marshmallows and cozy up around the fire during the winter or a crisp summer night.
If your patio is covered, or you are planning to get a patio cover you may want to look at options that work best for covered spaces like an outdoor fireplace with the chimney outside of your covered space.
2. Cover Up
If you're battling winter winds, a great option is to invest in curtains around your patio and looking into covering it in the winter. Blocking out wind and snow can create a surprisingly warmer space in the winter.
Bundling up in bulky throws or heated outdoor blankets can help you stay warm and cozy under your pergola.
3. Propane Heater
If you want to feel the warmth immediately, a propane heater might be exactly what you're looking for. They heat up fast and offer a wide array of designs and styles to choose from that best suits your outdoor heater needs.
4. Wall Heaters
You might think a mounted heater is more for chic restaurants or bars but they can work perfectly for your home. This includes heaters that hang from the ceiling and provide ambiance as well as warmth. When heating a patio you don't have to sacrifice style to do it.
5. Fire Table
An outdoor fire table is a great option to warm your patio without sacrificing space or style. You can find tables of all shapes and sizes, including those that cover up the fire part so you can use it in the summer as a regular coffee table out on the patio.
Heating Winter Patios With These Outdoor Heating Options
Winter patios are great spaces to spend time outside and they don't have to leave you shivering and running for warmth. These options are just some of the best, but you can pick and choose from many options.
Don't lose your patio to the winter, give one of these outdoor heating options a try and start enjoying your space. And if you found this list useful, check us out for more good home improvement tips and tricks.