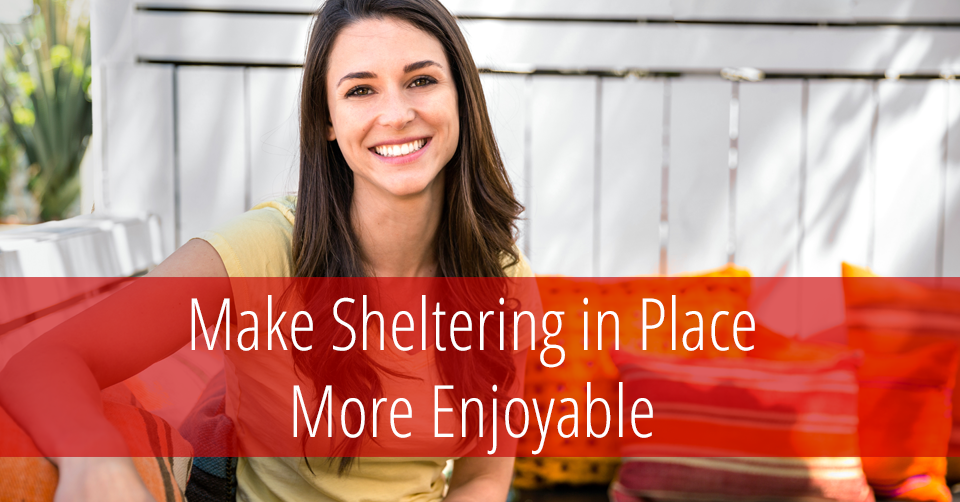 The drastic spread of COVID-19 is making it crucial for people to remain in their homes unless they need to go out for necessities. This is leaving quite a few people stir crazy, being stuck inside their homes around the clock. But for those with a pergola, the quarantine may have just become easier.
Imagine being able to step out of your home and into your own outdoor oasis. A space that not only provides shade but creates a space that brings joy and comfort. A private outdoor oasis may be just what you need to make sheltering in place more enjoyable.
There are so many designs, shapes, and sizes when it comes to pergolas that you can truly customize your backyard. Here is everything you need to know about pergolas.
Why Invest in a Pergola?
There are so many purposes a pergola can be used for. They provide shade, privacy, and a place to relax.
An Extension of Your Home
Pergolas provide a visual focal point to your outdoor space. They turn your space into an outdoor living room, dining room, and entertainment center rolled into one.
You can leave your home and travel a few feet to your personal backyard oasis. Pergolas make being stuck at home so enjoyable that you may never want to go back out!
A pergola can also provide a garden focal point. Not only will you be able to relax outside, but you can also enjoy the flowers and hard work you put into your garden. A pergola provides beauty over your garden or other landscaping.
Provides Shading and Privacy
Pergolas add an enjoyable spot any day, but they really shine on warm, sunny days. They give you a shady spot place sheltered from direct sunlight to relax and cool down.
Adding shade screens, an operable pergola roof, or curtains, add even more shade and privacy to your space.
Increases Home Value
The selling factor for most homes is the appearance of the outside area. When a home makes a great first impression, it not only attracts buyers but also increases the home value for future sale. However, if the pergola isn't designed properly, it can take away from the home's overall value.
Types of Pergolas
There are so many types of pergolas that homeowners can choose from. Choosing the best one for your outdoor space requires an understanding of the differences between each structure as well as defining what you envision for your home. Choose one that fits the style and aesthetic of your home as well as your lifestyle.
Attached
An attached pergola is fastened directly to the exterior of your home to provide partial or complete shade over a patio or deck. Attached pergolas are an extension of your home.
Freestanding
A freestanding pergola is built anywhere on your property. They're perfect for a garden, pool deck, or anywhere in your yard that you'd like to create a shady spot.
Operable Pergola
An operable pergola functions as both a pergola and patio cover. The adjustable louvered roof opens and closes with the push of a button for complete protection from the sun's rays and partial sunlight when you want it.
Make Social Distancing Enjoyable
Now that you understand the benefits of a pergola and the types that you can choose from, let's get started! A pergola can help make this time inside less stressful when all of the family is stuck inside for this extended period of time.
Right now, take advantage of our free installation on shade products and get ready to enjoy staying home! Contact us today to schedule your on-site estimate.