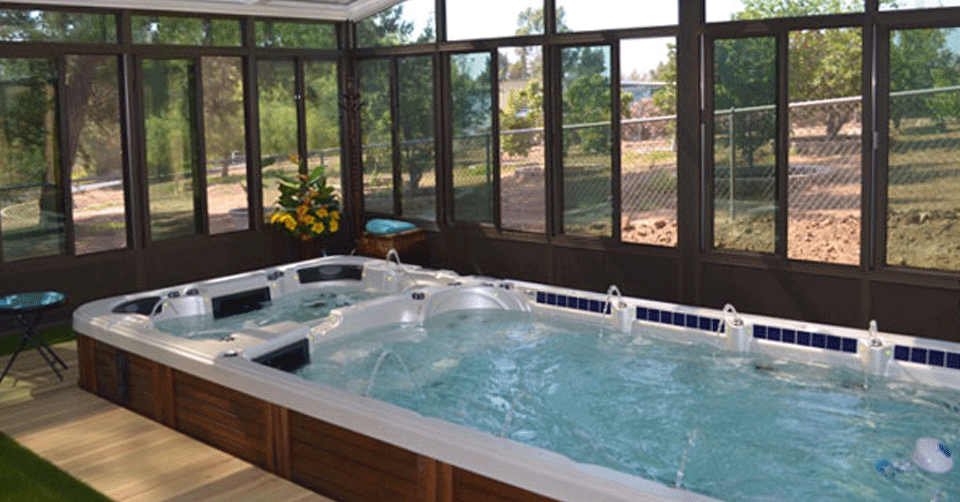 Do you want to turn your empty backyard into an outdoor oasis that looks and feels spectacular? With a little planning, even the tiniest of backyards can transform into a cozy retreat. In fact, you can even trick the eye into thinking that your tiny yard is bigger than it is.
Want to know the secret to a spectacular backyard? All you need are quality backyard lifestyle products and a little creativity.
In this post, we have compiled a list of home improvement products and design elements that if brought together creates an outdoor paradise.
Keep reading!
1. Operable Pergola
As the ultimate outdoor addition, an operable pergola with an adjustable roof can transform your backyard into a relaxing space. Using the remote control, you can set the louvered roof system to allow a partial sun or complete shade. The amount of shade is up to you!
Not only that. You can change the settings to block out the rain as you sit by the pool or the patio keeping UV rays and rain from spoiling your fun.
If you prefer a classic garden pergola or a minimalist look, we can tailor to complement or match any scheme.
2. Outdoor Room with a Covered Patio
Want to turn your backyard into a vacation spot? The secret is to create an outdoor room with a covered patio. By doing so, you create a paradise where you, your family and your guests can hang out.
You can enhance the experience by installing outdoor speaker systems. Imagine sitting under the covered patio with your favorite song drifting through the air.
3. Secret Hot Tub Room
What better way to rekindle the flame in your relationship than with a hot tub room in your backyard? If you have a large backyard, this is the best way to transform the empty lot into an enjoyable place for relaxing after a long day. By enclosing your hot tub in your outdoor room, you get to avoid pesky bugs and nosy neighbors.
Apart from privacy, a hot tub room is suitable in areas where the climate is too cold. Plus, there are health benefits for using a hot tub after a long day at work. It helps to relax your muscles, decreases pain and eliminates joint stiffness.
4. Outdoor Pavilion
Are you in search of an outdoor structure that will transform your backyard into the perfect entertaining spot? An outdoor pavilion may be what you're looking for.
Standalone pergolas are a great way to add a little beauty and some shade to any area in your yard. Put it in your garden, by the pool, or over your outdoor kitchen.
Create Your Outdoor Oasis
Need help transforming your backyard into a private oasis? Contact WA Zimmer today. We'll come out, take a look at your property, discuss your needs, and help you design the perfect outdoor space.