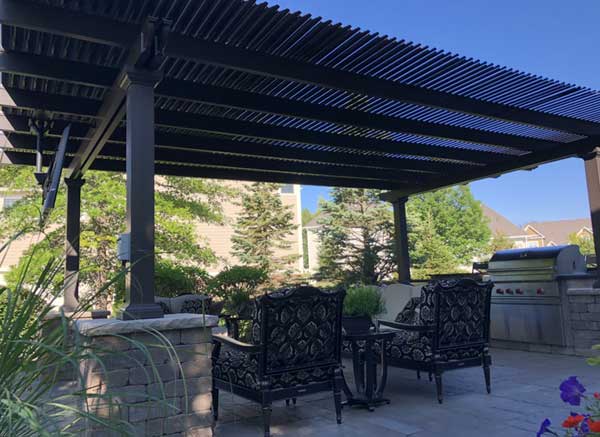 What kind of entertaining do you do? How many people at one time? What type of environment do you want to create? Any particular time of day or night? Those are just a few of the questions you'll be asked as we weave our way through the maze of opportunities available to reach your goals.
Once we understand your goals, we'll design a floor plan based on your answers and the connection to your existing home. You will see and approve elevations of each wall as well as a set of specifications we design together. After you approve the drawings and the plan, you'll receive a solid dollar amount required to complete the project. No guessing, no surprises, but a fixed price so you know exactly what you are getting and how much you are investing.
Your friends will drop their jaw in envy when they step inside your new Zimmer sunroom, screen room, pergola, patio cover, solarium, or outdoor area and see the paradise you've created for yourself.
At W. A. Zimmer, we say what we do, and do what we say. Meet with us today!