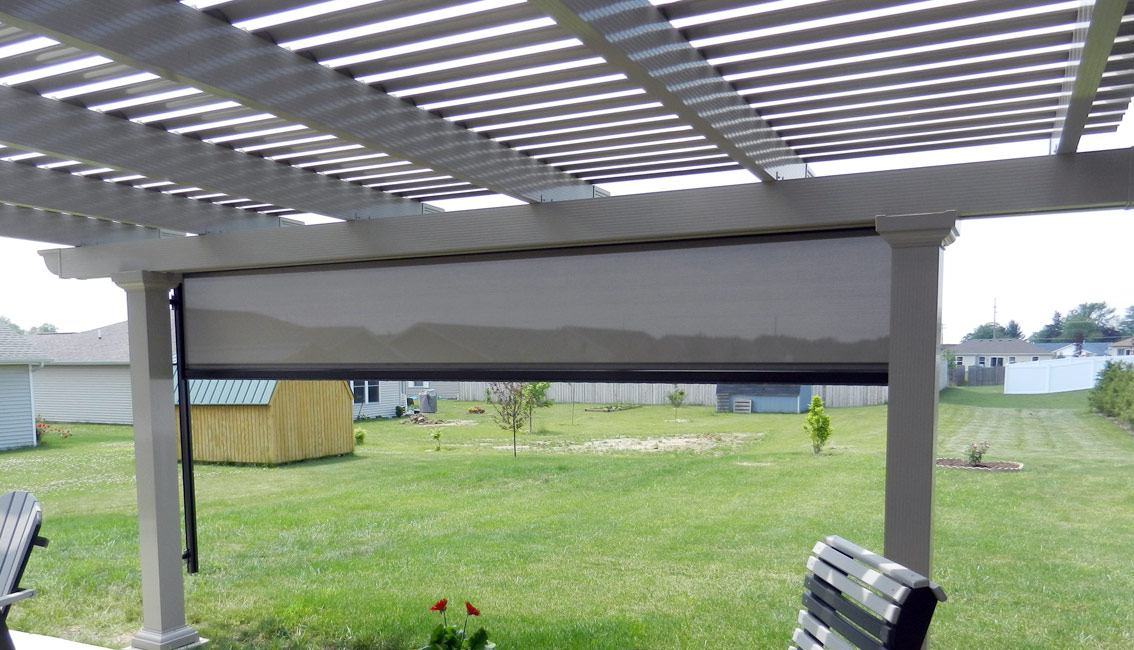 Are you considering adding a custom pergola to your patio or deck? Great! Surveys show that when it comes to outdoor structures, demand for pergolas is in the top three.
Pergolas are a popular outdoor landscaping addition because they add value and beauty to your space. A custom pergola is a unique option that goes a step beyond the one-size-fits-all prebuilt pergolas.
Interested in a custom pergola? Read on for the benefits of having a pergola custom-built for your needs.
1. Shade
Does the sun beat down on your yard? Do you avoid the backyard because it's too hot in the spring and summer months? Design a custom pergola that's situated to offer shade right where you need it.
A prebuilt pergola won't always come in the dimensions that work for your space. And the shape might not work for keeping the sun off the area you want to use. With a custom pergola, you can have any shape and design you need built for your space! Plus, it will hold up longer and is sturdier than pre-built pergolas. Don't settle for a pre-built that's too small for your space or that doesn't offer enough shade.
With a custom build, you can even opt for operable pergola which allows you to open and close the top to control the amount of sun or shade hitting your deck or patio.
2. Privacy
Do you live in the city? Do your nosy next-door neighbors look into your yard? Take back your privacy with a custom pergola.
When it's designed for you, you'll get the right height, width, and depth for the amount of privacy you desire. You can even add motorized screens for added privacy. With the push of a button, your shades will drop down for added privacy and shade.
3. Unique Decor
A custom pergola lets you express your own unique personality. Make it as big or small as you'd like.
Decorate the pergola with fairy lights, plants, and even outdoor art. Add a touch of whimsey and personality to your yard with your own style of decor.
4. Outdoor Living Space
The beauty of a pergola is that it extends your outdoor living space. Hang a lamp and add some patio furniture. Your backyard will look like something out of a magazine and become a spot you'll never want to leave.
Need a place for your meditation and yoga? Set up a spot underneath the shady pergola. You could put some outdoor couches and chairs around a portable fire pit for evening parties.
The options are as endless as your imagination.
5. Home Value
The best thing? Adding outdoor living space in the form of a pergola increases the value of your home. If you think you might sell in the future, a pergola is a smart addition.
Staying in your house awhile? That's an even better reason for a pergola! Enjoy all the benefits yourself.
Add a Custom Pergola for Outdoor Living Fun
A custom pergola is practical and fun. A pergola adds shade while offering more privacy. You'll add outdoor living space while increasing the value of your home.
Isn't it time to add a little unique charm and character to your backyard? Call us today and schedule an appointment!