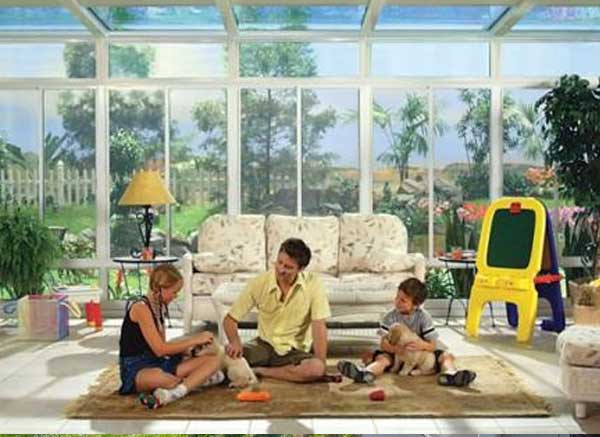 What's more important than family? NOTHING!!! So when we design your room we want to know what's important to you.
Do you need more space for the holidays?
A calm, quiet space to cradle the newest addition to the family?
A room where the grandkids can roughhouse?
Space to bring the whole family together in one room?
A game room for family play?
We understand. We are a family too and we work with families all over Northern Indiana. The years fly by quickly as the kids grow up. Making time to enjoy and appreciate the short days we have together is scarce. Designing a room everyone loves is key to creating family gatherings where everyone wants to attend. The right room works like a magnet, we want to help you create an attraction that will serve your family well. Tell us what you want your family to enjoy.
Your family will fall in love when they step inside your new Zimmer sunroom, screen room, pergola, patio cover, solarium, or outdoor paradise and they'll feel really good about coming back for all the holidays.
Contact us today to get started on your new family room.
Other Home Improvement Solutions