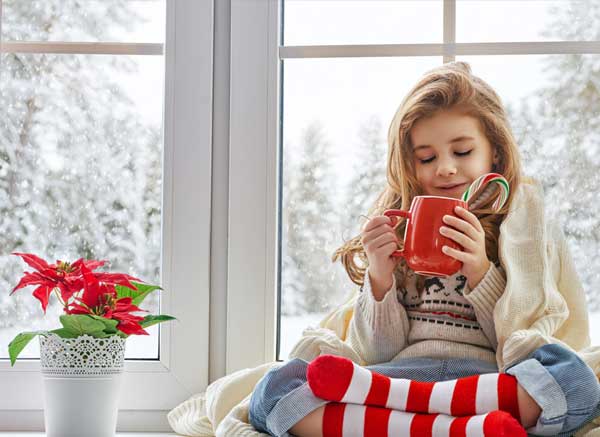 Do you need more space for the holidays? Does the house seem like it suddenly shrank to half its normal size? Be thankful everyone wants to come to your place! If you want to make everyone even more comfortable (you too), let's talk about some options.
Do you want more space year round? Just for a few days around each holiday? Will the new space serve you well when the house isn't overflowing?
As you can easily imagine, we've been through this scenario a thousand times. Everyone needs more space for the holidays, the important thing is to design a room that works for you all the time and when the troops come home!
Work side by side with our designer to create your new Zimmer sunroom that blends flawlessly with your home and your lifestyle.
Tell us how much extra space you need, send us a picture of your current situation, or come see us in the showroom and find the room design that fits you and all the family!