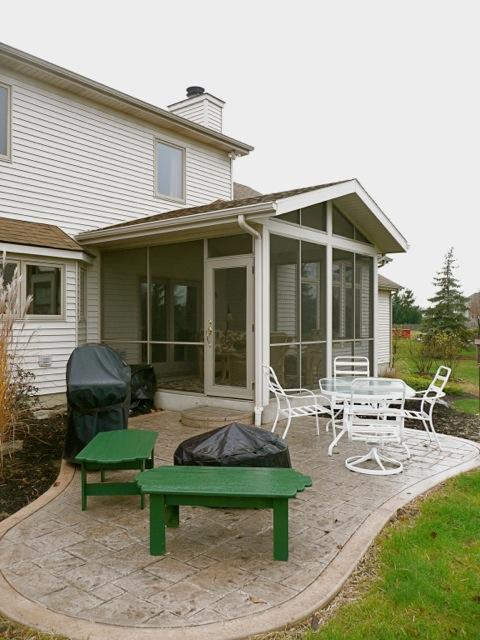 Do you love spending time outdoors? Concrete patios and decks seem like a really good idea for an outdoor space, but the Indiana climate limits the time for enjoying an exposed patio to a couple weeks in the spring and another few in the fall. If the sun and rain don't chase you inside, those pesky bugs will! Bees, flys, gnats, and mosquitos sure know how to ruin a good time!
Instead of spending your time swatting away the bugs, you could be relaxing in your new Zimmer sunroom, screen room, pergola, patio cover, solarium, or hot tub room.
Don't let the bugs keep you from enjoying your outdoor space. Contact us today to schedule a free in-home estimate or visit our showroom and find the perfect solution to escape the bugs!