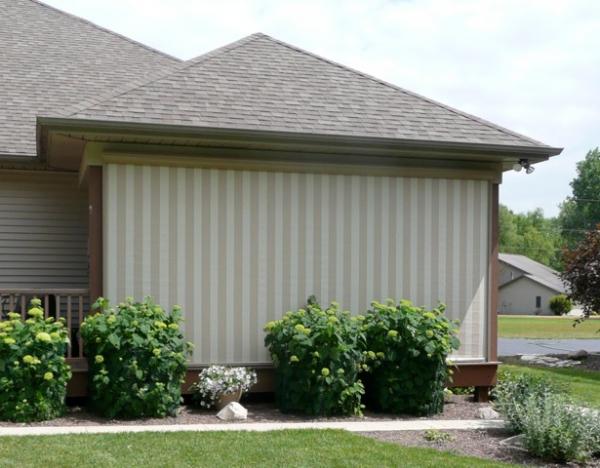 Is your patio or deck unusable in the heat of the day? Insulated roof covers, retractable awnings, pergolas, patio covers, and the amazing Sunesta shade screens are great options to help you get away from the heat.
These quality shade systems are perfect for the sides of patios or homes, with sun sensors so you can control your shade at the touch of a button or even while you are away!
Outdoor sun shades are a great way to create shade in almost any space. They block the sun and harmful UV rays while shielding patios, windows, and doors from the heat.
Don't let the sun and heat keep you from enjoying your patio or deck. Control your shade at the push of a button with a Sunesta sun shade!
Contact us today to schedule your free in-home estimate and to view colors, styles, and sun shade fabrics.
Enjoy your outdoor space again with a sun shade from W.A. Zimmer!